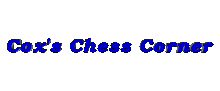 "Chess IS 99% Tactics!"

Click on the Pic to see if Teichmann was right!

For a discussion on the 10 greatest chess players of all time click on the link above

What are that 10 greatest attacking games of all time? Check it out!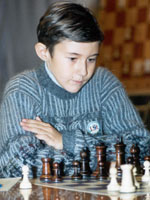 Meet the youngest Grandmaster in history Sergei Karjakin!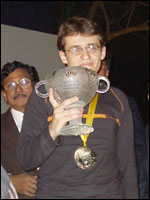 World Junior Chess Champion 2002 GM Lev Aronian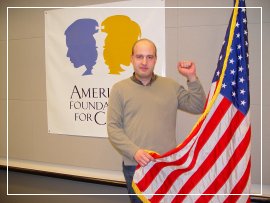 2003 US Champion GM Alexander Shabalov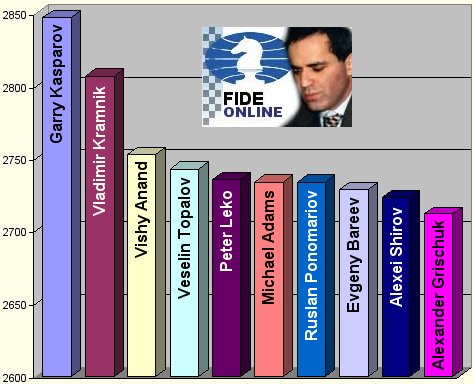 Top 10 Rated Grandmaster's 2003
Click on the Pic above to see the famous Marshall-Burn "Pipe Game". Amazingly enough I have found 3 different move orders given for this game, and one popular internet site which gives the wrong game! Here is the actual game with Frank Marshall's own notes from his auto-biography!